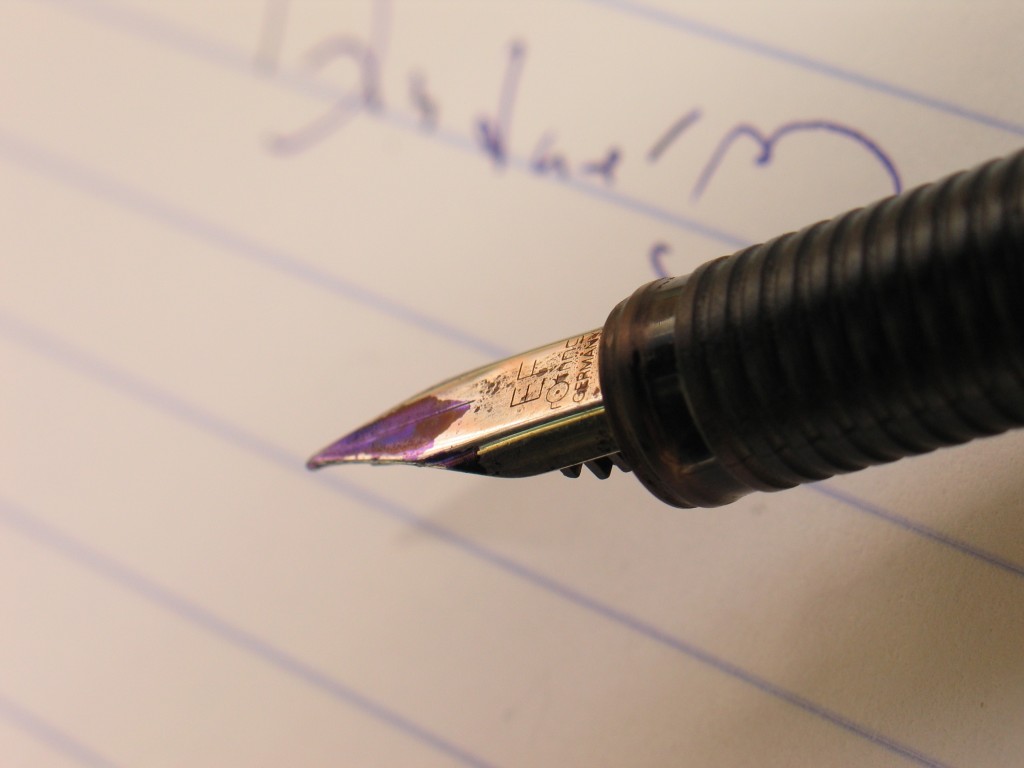 In the modern age, it is very easy for us to be distracted. Social media has offered us a large variety of ways for us to be able to place ads and market our products and services to people all around the internet.
Despite this, some people may not find success with their current choice of marketing online. In this article, we will explore the benefits offered by email marketing.
1.) It is still one of the best forms of marketing available online.
McKinesy ranks email marketing over many other forms of marketing available online. ( http://www.mckinsey.com/business-functions/marketing-and-sales/our-insights/why-marketers-should-keep-sending-you-emails ) While people may be spending less time everyday checking their emails, people are still more interested in the sales offers that they get off of their email inbox. ( the rate at which e-mails prompt purchases is not only estimated to be at least three times that of social media, but the average order value is also 17 percent higher. )
2.) Capture more sales from your traffic
Email marketing is also able to help you to capture more sales from traffic that you may get. By capturing their email address, you can retain their attention over a longer period. Most people will forget about your site minutes or hours after they have seen your site. But if you can email them and interact with them over days or weeks, you can not only retain a larger amount of your current audience, but you can show more of your brand, and the products that you are offering.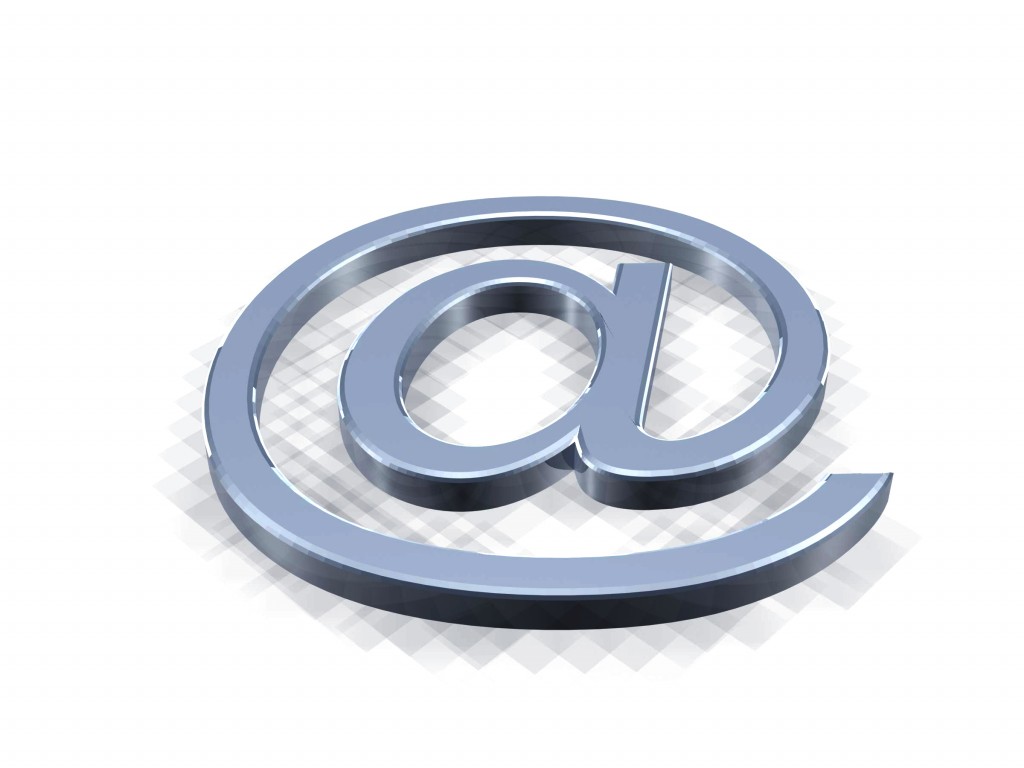 3.) Giving that personal touch
With the information that you collect from emails, you can even collect information that would allow you to be able to send personalized sales offers and messages to your subscribers. By offering them content that is directed at their specific interests, you can offer them a better experience interacting with you.
With your current email database, you have more information that would allow you to be able to get more sales and engage your readers even more.
If you have a standard site, and you have been using a method of traffic to market your products normally, you can change to email marketing and still use your site to market and display pages that would be more relevant and better targeted to that specific email segment.
Regardless of the current ad campaigns that you are running now, Email will easily integrate into your current ads. All you must do is to drive them to a page with an email form that they may use to sign up for more discounts and promotions.
You can get your traffic into your autoresponder by providing the page in a popup on your site. Alternatively, you can have your main page display an email form at the side. Your traffic will see the form and subscribe for your emails.
I hope that you have learned more about the benefits of email marketing, and you can now start writing your first email campaign.