Hi All!
Ever wondered how internet marketers use their lists to make sales? Some people may have access to the secrets of internet marketing, but for you to start making money online you would only need to know the basics.
In this article, we will cover some of the easiest, no brainer methods for you to write your own swipe emails to your subscribers and put your list to work.
The easiest way for you to get started is to open a new, blank email. The first step is often the hardest, and this is no exception.
Getting Started.
Before we start, we need to determine what bad swipe emails looks like.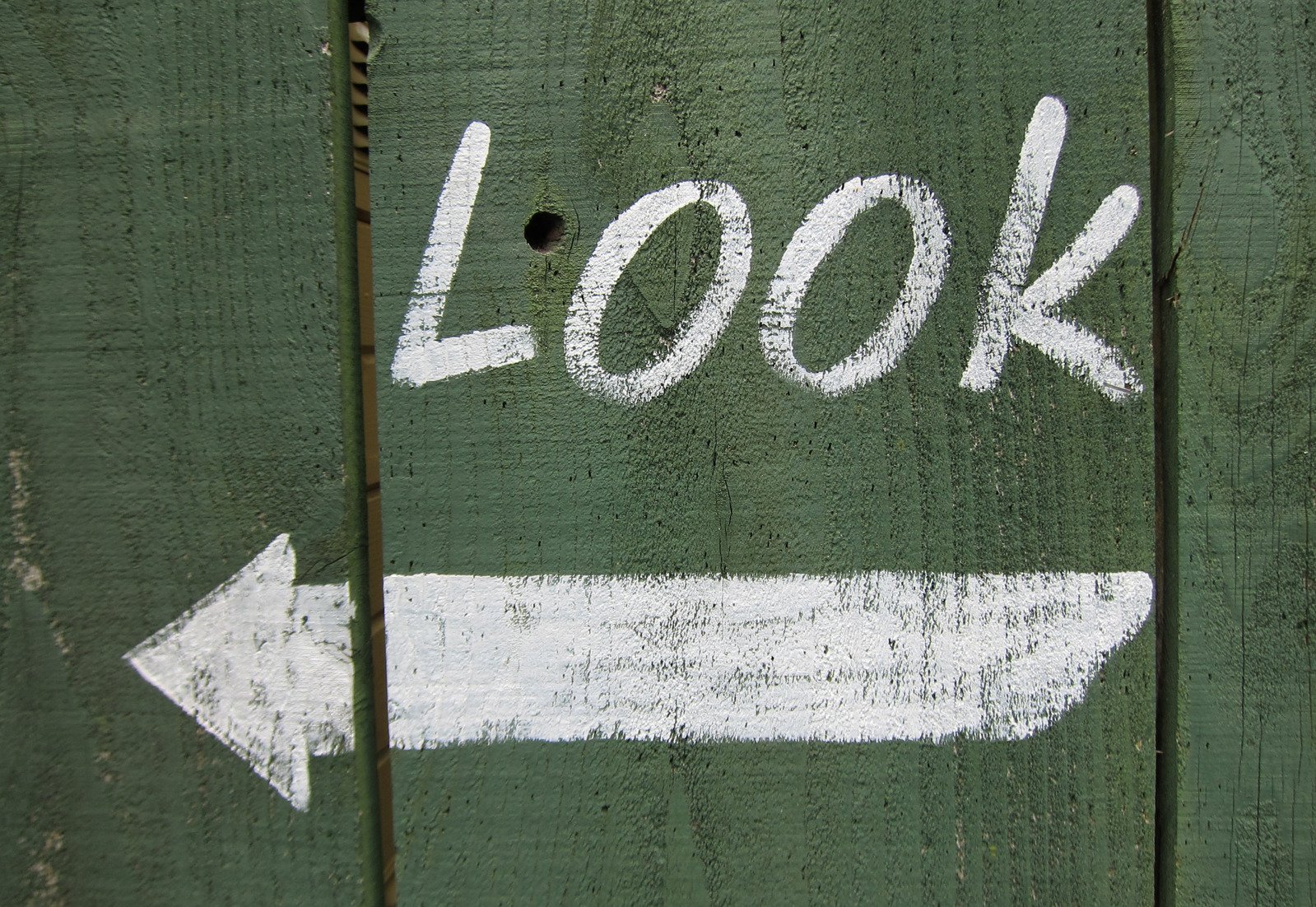 1.) Subject line does not incite interest
The email does nothing if the leads do not click on your emails, so, the first step is to attract the attention and interest of your lead before you market to them.
With some practice and testing, you will improve your swipe emails if you base your strategy on making titles that would attract the curiosity of your readers. Some simple titles that you can use right now, like "Did you see this weird offer?" or "I almost forgot about this strange method" would give you the ability to develop and expand your email titles.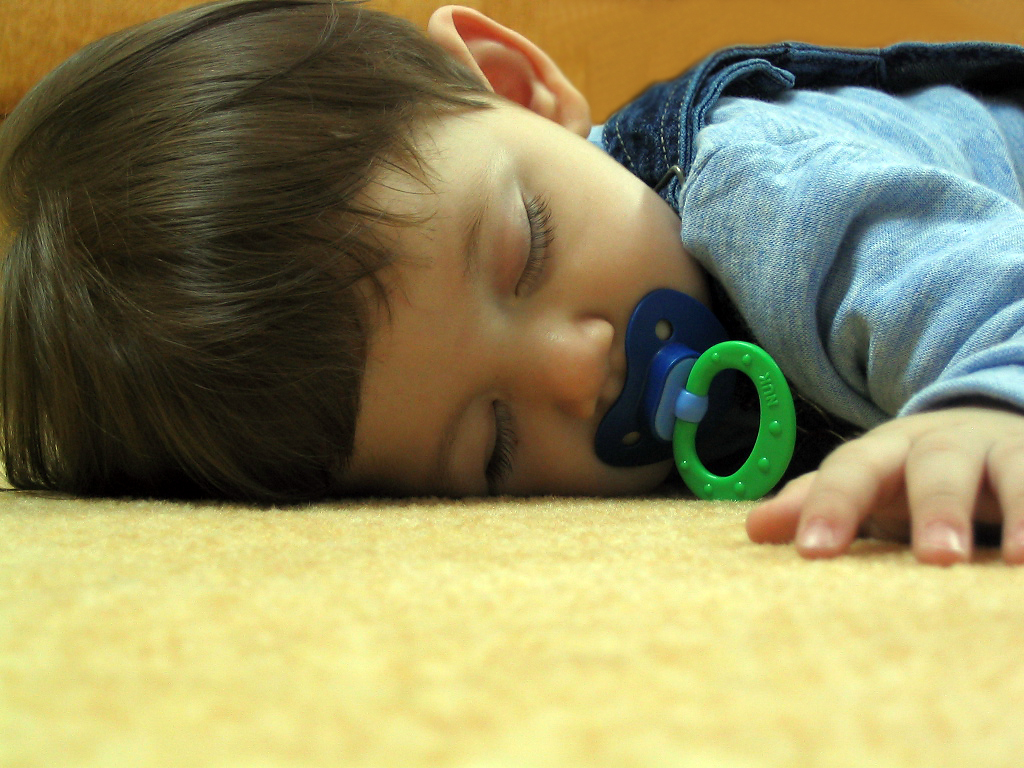 2.)The email body is boring
So your lead just clicked your email, and he's taking a look at your email body. Now what?
What you need, at this point, is an email body that won't put your current lead to sleep. Getting him to click is hard, but getting him to stay and look at your offer is even harder.
The easiest way to keep your leads interested in your offer and looking at your email copy is to ensure that your emails are to the point. No one wants to be led on a wild goose chase through your email copy, and most people would rather exit that than go through the trouble of reading through a lengthy, off topic and boring email.

3.) The Offer Link is not effective
If you have managed to get your customer attention, and his interest, you can now get him to take a look at your offer.
Now at this point, you would normally give your lead a link to click, but some people have different techniques to get that click more often.
There are many styles of marketers, some people would use a domain redirect to conceal their link, or some form of click tracker to do so. However, other methods do exist.
It's common to have the links in their original URL form, but some people would prefer to have their links shown as a hyperlinked body of text. There's a simple, visual difference to this.
Here are some examples of how a link could look like in your email copy:
1.) ewenchia.com
2.)ewenchia.com
3.)Click Here!
4.)" I have a secret, one time only offer that will be closed in the next seven minutes."
5.) Psst! Don't miss out on our special offer: ewenchia.com
I hope that this article has helped you to get your first email advertising campaign off the ground, and ready to make you commissions.