If you are starting your journey into Internet Marketing, there is a good chance that it has some effects on your lifestyle.
Full time Internet Marketers usually have a lot of spare time on their hands due to to their work-anywhere-anytime schedule they usually lead a very stationary lifestyle as well.
This will have some serious effects on your daily life as well. Being shut in your house day after day is a sure fire way to have many physical and mental health issues creep up on you. This guide will help you avoid some of the possible problems that you may face when you start working full time on the internet.
1.) Couch Potato Syndrome
Being an Internet Marketer makes it possible to never have to leave the seat that you are in to do any of your work. It is not only possible for you to sit on the same chair, at the same spot for your work throughout the entire day, your office space is probably home to a large variety of snacks from the supermarket as well.
One possible way to counteract this particular effect is to ensure that all of your work is done outside the house.
Most of us has mobile data and a computer or laptop with a decent battery life that is possible to have the work to be done in a park or at the beach.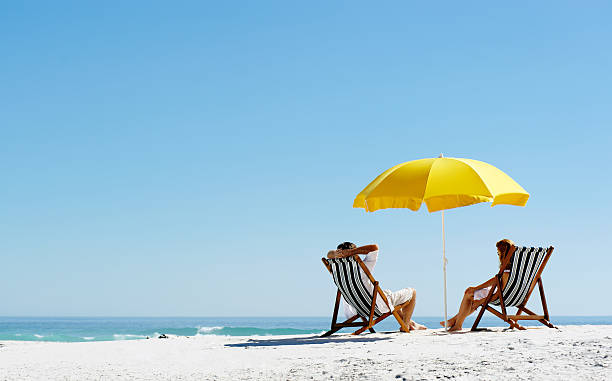 Imagine working on your internet business online, away from the quiet and boredom of your house. Doesn't that sound nice? The best part is, immediately after your work is done, you can go for a quick workout before you head home.
2.) Being Alone
Another major hurdle that you may face is the lack of any friends or associates that are willing to stick with you as you start your journey into internet marketing. Having someone that is able to support you as you work would be geat.
The easiest method for you to have your own group of like minded individuals is to join social media groups that are also interested in Internet Marketing as well.
There are many platforms that are able to support you, in return, the people that you meet may ask you for help as well.
You can also hang out on forums and chatrooms that are related to your interests as well. Not everything has to be related to work, after all.
3.) Socializing
Just because you are working remotely does not mean that you have to live under a rock. There are plenty of offline events that you can attend in order for you to boost your personal social network and also to find someone to talk to.
There are also plenty of offline events that you may consider. These events may not always have to be related to Internet Marketing.
You could also use these events as a good opportunity for you to market yourself and network with people.
Networking is an important part of any business. An internet business would need it too, and without it you will have a hard time trying to get more business incoming into your business.
Now, let's become a healthy and happy internet marketer together.
May you get succeed in the year 2018 and achieve all your goals you have set.
Happy New Year!